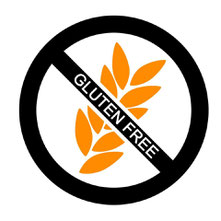 HERZLICH WILLKOMMEN in der Selbsthilfegruppe für Personen mit folgenden Diagnosen:
Zöliakie, Sprue, Glutensensitiv, Weizenallergie
im Großraum Mainz-Bingen !
WARM WELCOME to the Self Help Group for People with the Diagnosis of:
Celiac Disease, Sprue, Glutensensitiv and Wheat Allergy -
our Group is for the Area of Mainz-Bingen
HINWEIS:
zur besseren Übersicht nutzen Sie bitte ganz unten den Link "Sitemap" oder klicken
hier @ https://www.sprue-zoeliakie-glutensensitiv--mainz-bingen.com/sitemap/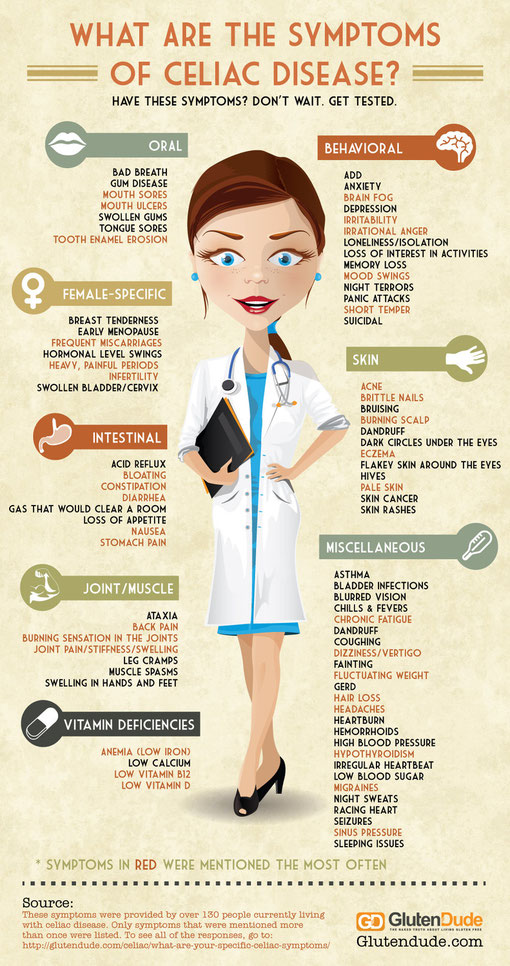 Übersetzung der Grafik v. GlutenDude
Symptome in deutscher Sprache übersetzt - linke + rechte Seite
Mögliche Symptome der ZÖLIAKIE-Übersetz.
Adobe Acrobat Dokument
170.7 KB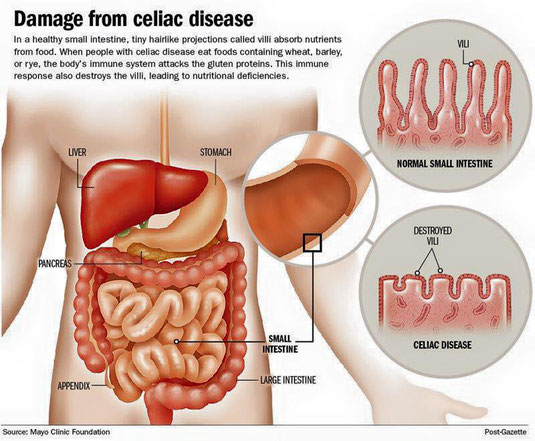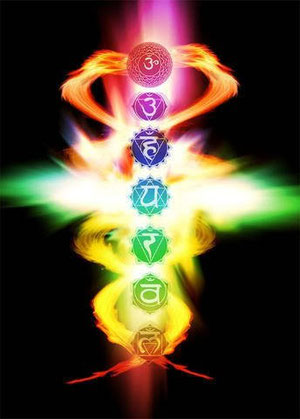 You've been marked on my visitor map! Click to zoom in.

Get your own map at
hit2map.com
need help for translation - here is a Link
......